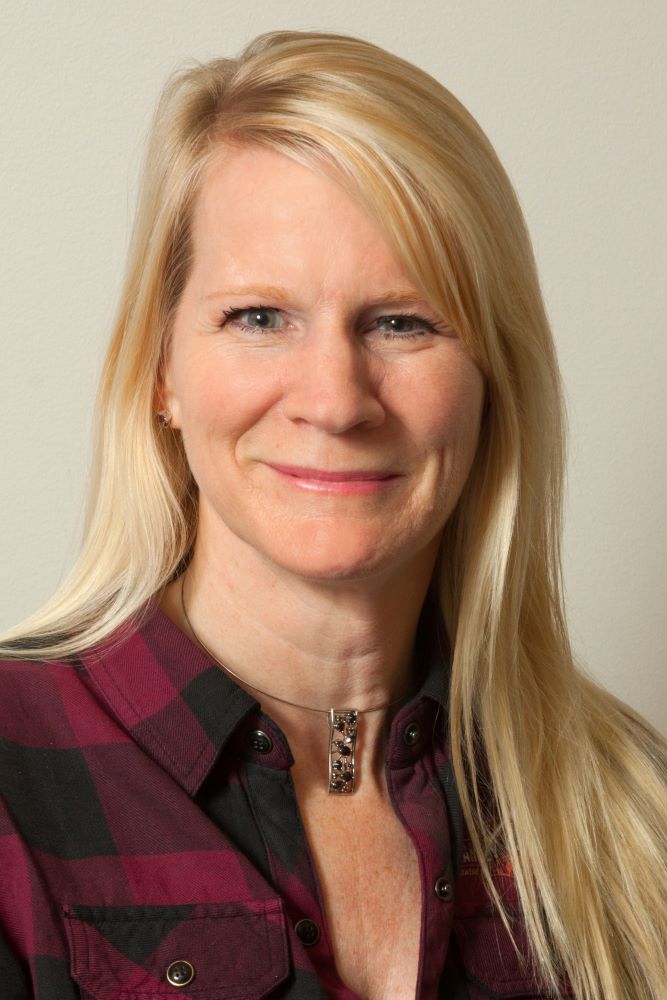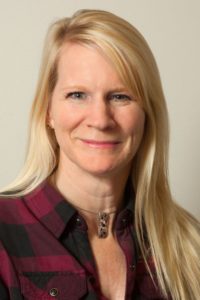 York, PA (July 24, 2020) –  MANTEC is proud to announce the appointment of Theresa Kwayi, HR Director at Harley-Davidson Motor Company, as its new Board Chair.  Theresa is the 20th Board Chair during MANTEC's 32-year history and she is the first woman to hold the position.  She has served on MANTEC's Board since 2012.
"It is an honor to represent the MANTEC Board as its Chair.   I feel fortunate to be able to work with such a strong group of talented Board members committed to its governance responsibilities.  This is a unique time in our world – a global health pandemic impacting all aspects of manufacturing as well as a unique time in our local community at MANTEC – the upcoming transition of an exceptional leader, our  President and CEO of 20 successful years.   MANTEC is ready and able to lead through it all.   I am both confident and excited that MANTEC is and will continue to excel at Connecting Specialty Solutions for Manufacturing throughout South Central PA."
"Theresa is an outstanding leader and MANTEC is fortunate to have her lead our Board of Directors for the next two years," said John Lloyd, President and CEO.  "I have long held the goal of having a female Board Chair and I am excited to have a woman of Theresa's talent and stature in that role."
MANTEC also welcomed three new members to the Board:  Jim Weaver, President and CEO of Weaver Industries; Mark Mantooth, Director of Business Transformation of Metal Exchange Corporation; and Roger Kipp, President of Roger C. Kipp & Associates.