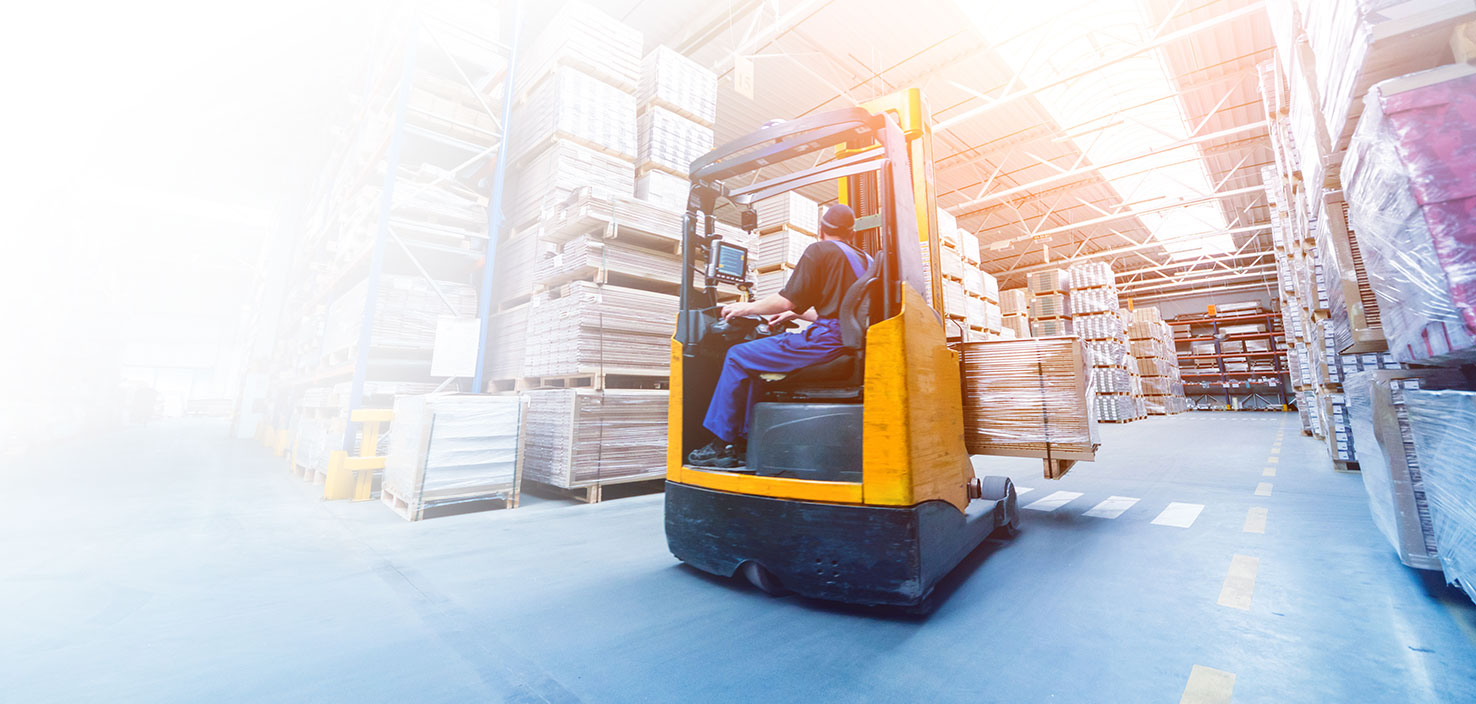 Strategically expand your market share.
MANTEC will help you grow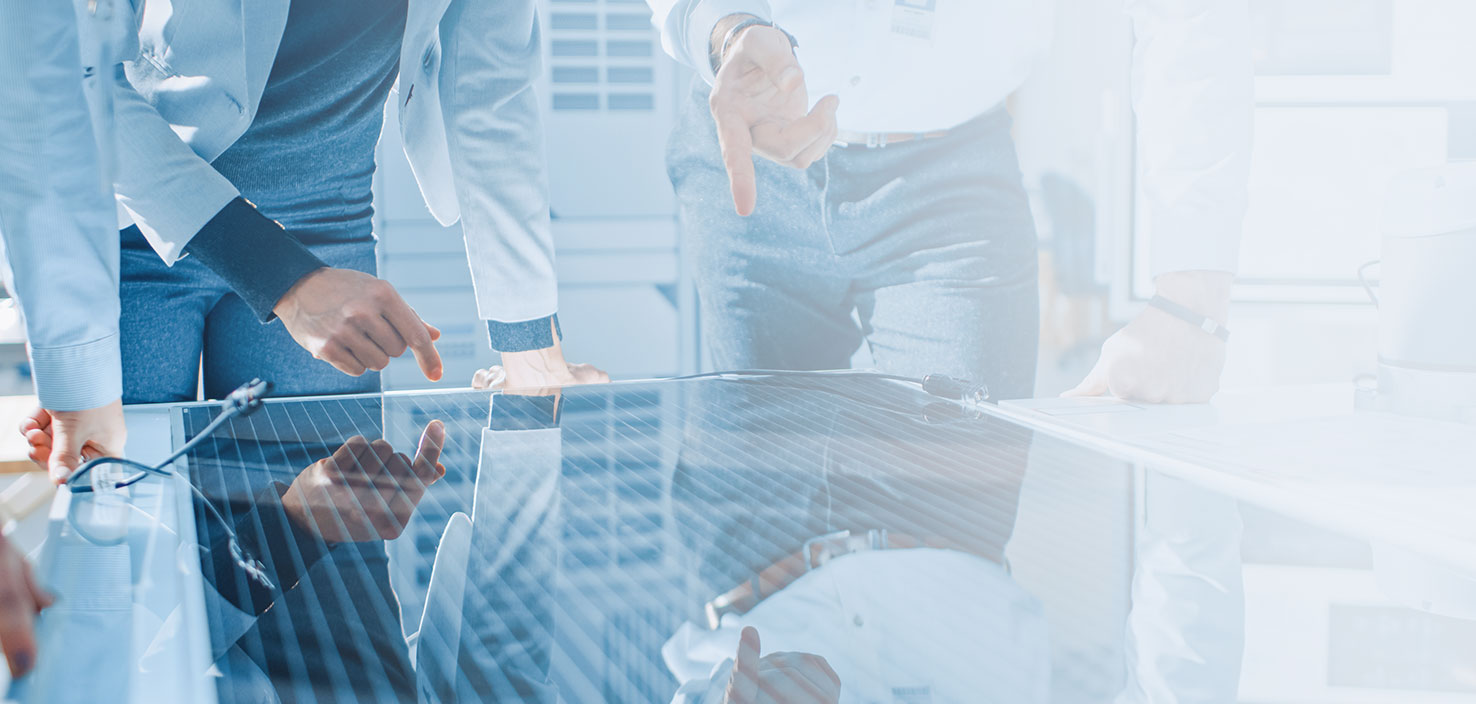 Improve manufacturing process efficiencies.
MANTEC will help you focus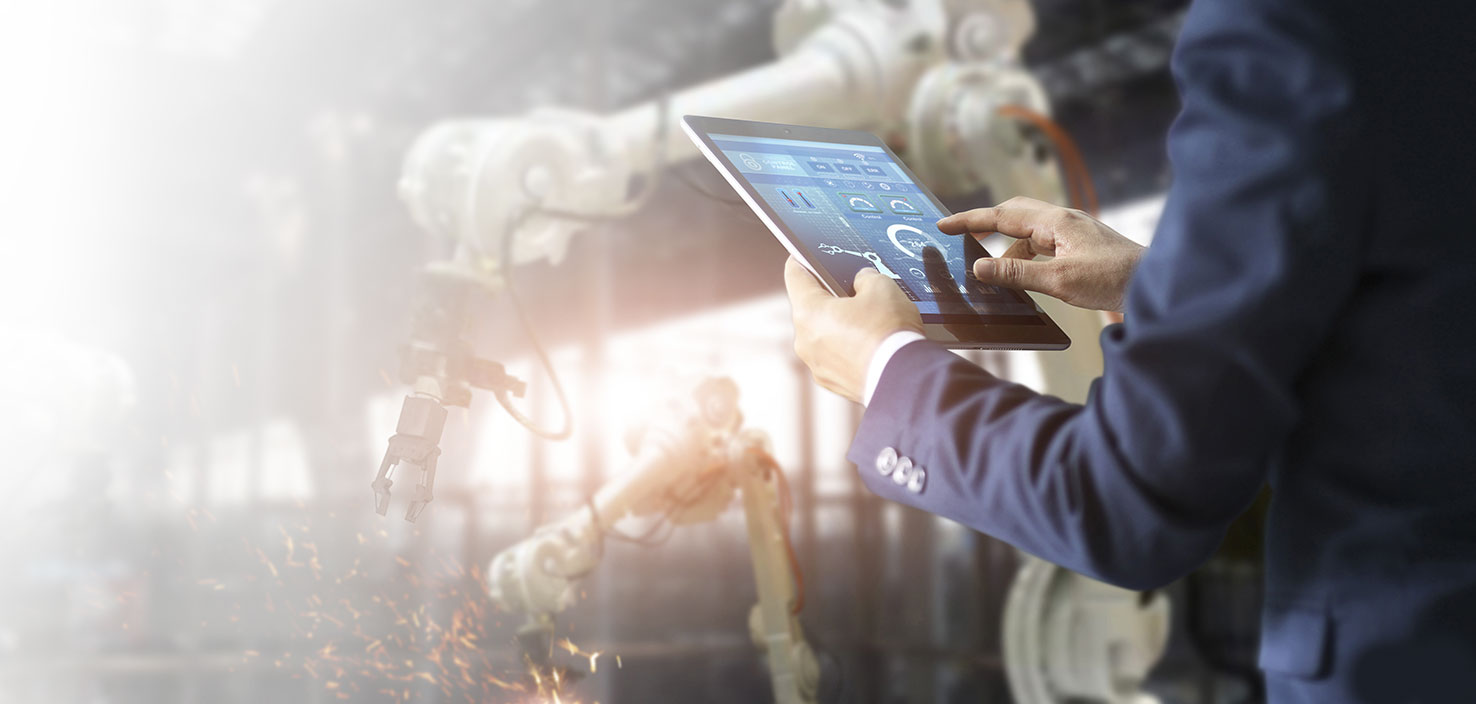 Integrate advanced technology.
mantec will help you change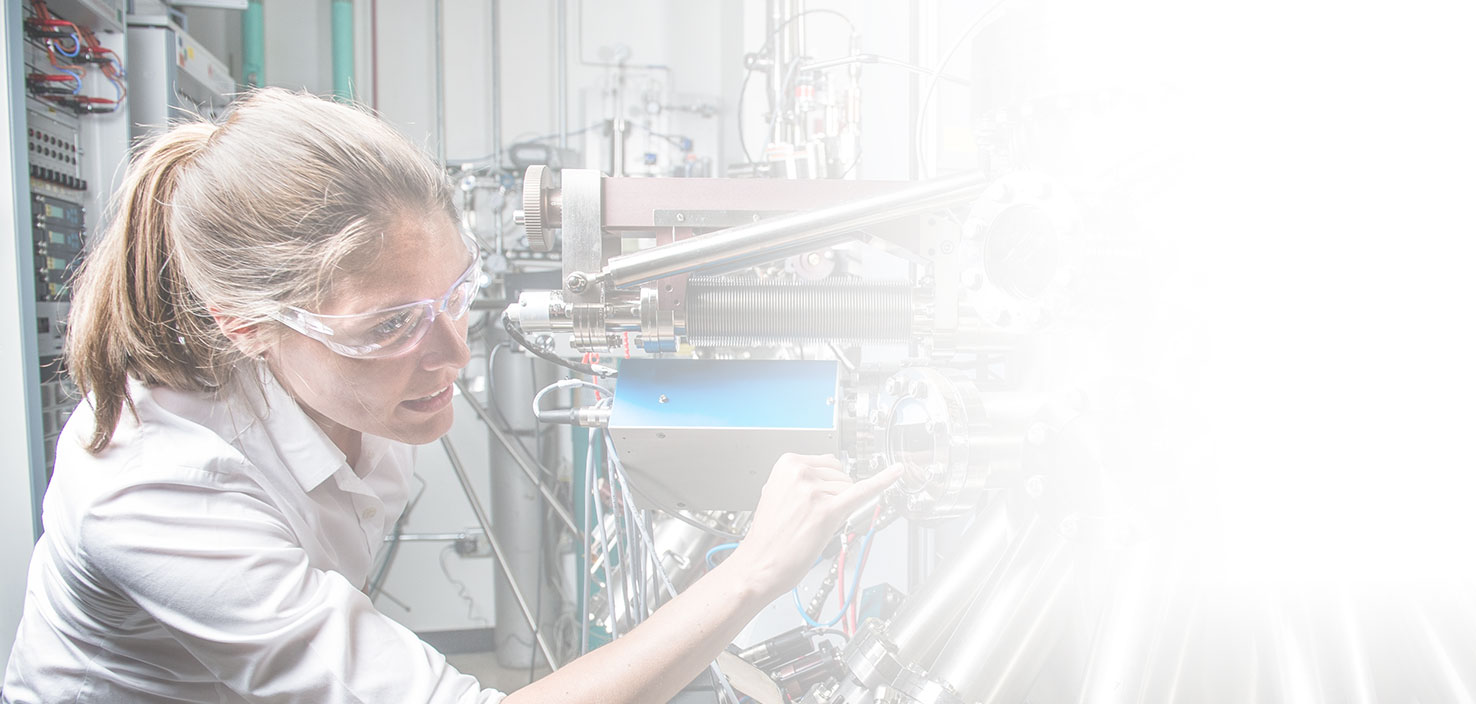 Engage, train, and retain a skilled workforce.
MANTEC will help you evolve

Connecting Specialty Solutions for Manufacturing
Since 1988, MANTEC's team of specialty advisors has provided regional manufacturers with expertise in sales and marketing, process improvement, manufacturing technology, and workforce engagement to help them realize their full potential and grow.
MANTEC Specialty Advisors
MANTEC specialty advisors are manufacturing experts who are matched with clients based on industry and need. They possess relevant knowledge and experience and connect clients to the resources, training, and support that help advance manufacturing businesses to the next level.
Connecting Manufacturers to the Right Resources
MANTEC offers special access to a network of qualified solution providers that work hand in glove with our specialty advisors to deliver services that improve efficiency, produce measurable ROI, and help clients achieve their growth goals.
"
In what had been accepted as a mature, commoditized industry, we are now seen as an innovator.
Rob Woodward
Vice President & General Manager
Pennsylvania Scale Company
"
MANTEC provides excellent service and often provides insights for other areas to improve.
Wade Smith
Vice President of Operations
Direct Wire and Cable
"
The work performed by MANTEC was timely, professional and met with our needs perfectly.
Mike Ross
President
Henry H. Ross & Son
"
MANTEC is an invaluable resource for ideas, advice, and best practices.
Rob Woodward
Vice President & General Manager
Pennsylvania Scale Company
"
AMZ Manufacturing turns to MANTEC for resources to meet our ever-changing needs.
Brandon McKillip
President
AMZ Manufacturing
Sales & Marketing
MANTEC partners with some of the region's best sales and marketing professionals to harness your industry expertise, analyze your marketplace, and deliver targeted, intelligent strategies that can help your business grow.
Find Out More
Process Improvement
With extensive knowledge of regional and global manufacturing processes and technologies, MANTEC can guide you to creating more efficient workflows using LEAN, Six Sigma, and other manufacturing best practices.
Find Out More
Manufacturing Technology
MANTEC helps you invest wisely in technology and aids your transition into modern manufacturing with the training, tools, and implementation support you need to elevate your operation to 21st century standards.
Find Out More
Workforce Engagement
MANTEC has the training and professional development resources to help you engage and educate highly skilled employees that not only fit your job requirements but also meld with your business culture.
Find Out More
MANTEC is proud to have long-standing relationships with these Central PA manufacturers. Talk to a MANTEC Specialty Advisor about our solutions for all of your manufacturing business needs.