MANTEC is a private, non-profit 501(c)(3) manufacturing service provider dedicated to meeting the needs of small and mid-sized manufacturing enterprises in South Central Pennsylvania. MANTEC was founded in 1988 by the Pennsylvania General Assembly to support manufacturers with the resources they need to remain competitive and profitable within regional, national, and global economies.
MANTEC draws upon an outstanding group of qualified solution providers that assist us in supporting our manufacturing clients with a wide variety of services. Through collaboration with these providers and our sister centers across Pennsylvania and the U.S., MANTEC plays a key role in helping our clients address areas of manufacturing performance that are critical to their short-term and long-term success.
"
The Pennsylvania Scale Company appreciated the outstanding connection with MANTEC to keep our brand relevant and fresh in the marketplace.
Rob Woodward
Vice President & General Manager
Pennsylvania Scale Company
Explore MANTEC's services to see how we can help your business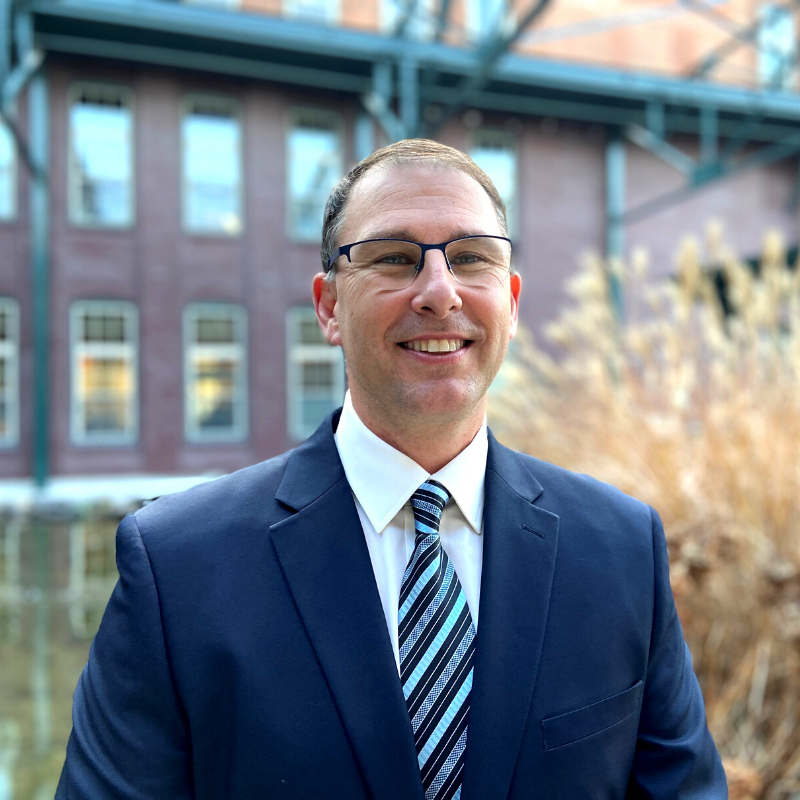 President & CEO
Bruce T. Newell has recently accepted the position of President and CEO of MANTEC, the Industrial Resource Center (IRC) of South Central Pennsylvania. Mr. Newell has been involved in manufacturing…
Specialty Advisors and Outreach Staff
MANTEC's dedicated team of specialty advisors drives success for our manufacturing clients by working with them to define growth and profitability goals and create a clear path to achieve those goals.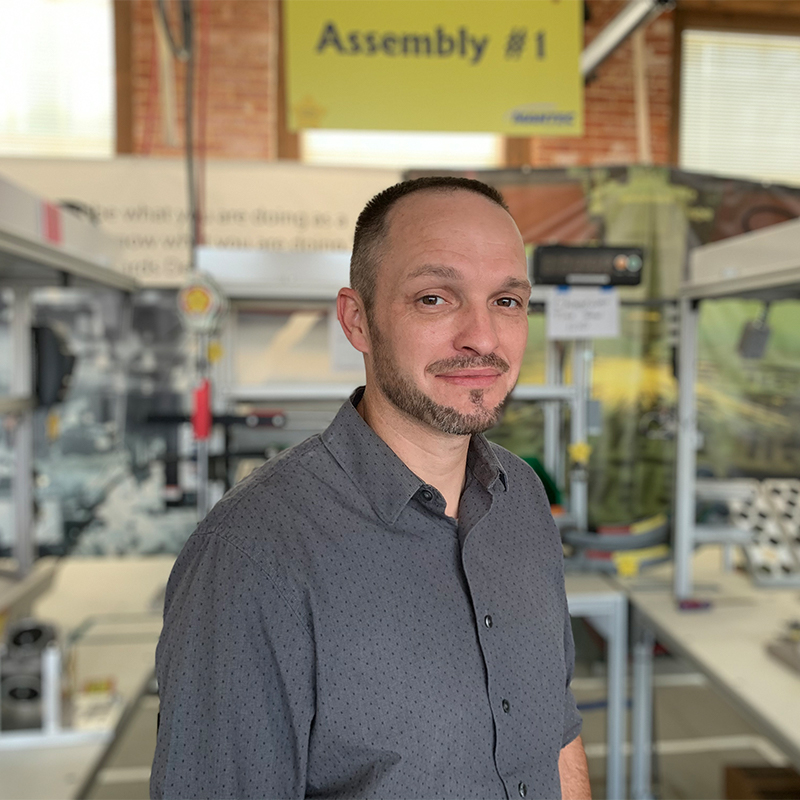 Business Advisor, specializing in Manufacturing Technology
Don Bolton joined MANTEC in 2020 as a Business Advisor specializing in Manufacturing Technology. He joins MANTEC with a wealth of knowledge and experience in the manufacturing and technology field.…
Client Relationship Specialist
Linda joined MANTEC in 2020, in a new role of Client Relationship Specialist. She is dedicated to connecting MANTEC's clients to valuable resources and contacts, while developing new relationships with…
MANTEC is honored to have the following manufacturing leaders of South Central Pennsylvania serve on our Board of Directors.
Kevin Allison
Kelly Arcieri
Henry Buschinski
Richard W. Dennis
Benjamin Dunlap, Jr., Esq.
Edwin Kercher
Roger Kipp
Kate Kohler
Theresa S. Kwayi
Ken Lefever
John W. Lloyd
Mark Mantooth
Dave Riebe
Kevin Schreiber
Ron Staub
Chris Tarsa
Jim Weaver
Darren Welker
State & National Resources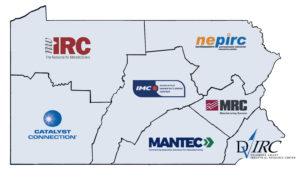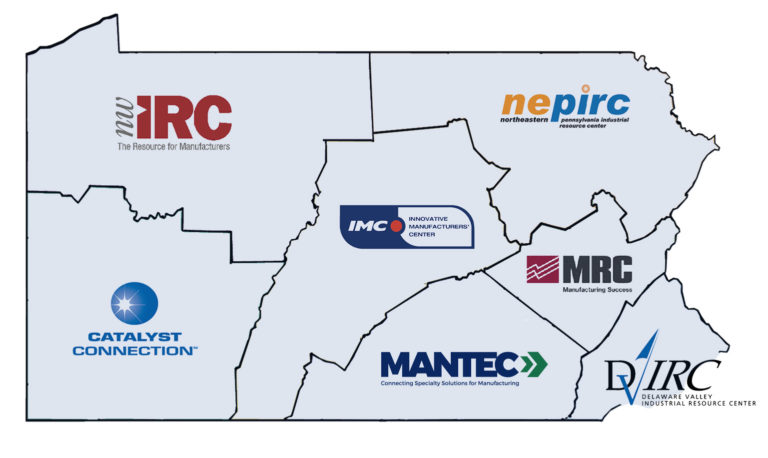 Industrial Resource Centers are critical to the Commonwealth's manufacturing base.
MANTEC serves nine counties in South Central Pennsylvania and is a member of a network of seven Industrial Resource Centers across Pennsylvania and 51 centers across the United States. Our offices in York, Harrisburg, and Lancaster serve a community of more than 2,400 manufacturers.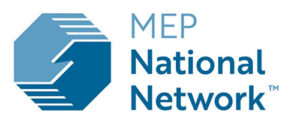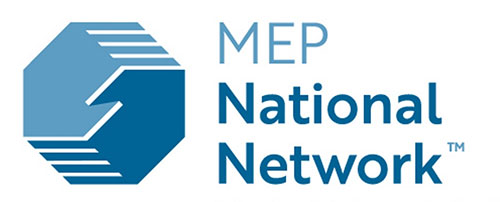 Manufacturing Extension Partnership (MEP) National Network
The MEP National Network is a unique public-private partnership that delivers comprehensive, proven solutions to U.S. manufacturers to fuel growth and advance manufacturing.
Focused on helping small and mid-sized manufacturers generate business results and thrive in today's technology-driven economy, the MEP National Network comprises: the National Institute of Standards and Technology's Manufacturing Extension Partnership (NIST MEP), 51 MEP Centers located in all 50 states and Puerto Rico, and 1,300 trusted advisors and experts at nearly 600 MEP service locations.