MANTEC has been building relationships with Central Pennsylvania manufacturers since 1988, and we understand the challenges that come with starting, growing, and evolving manufacturing businesses in a highly competitive and often global marketplace.
Over the years, MANTEC has assembled a team of expert specialty advisors and built a network of qualified solution providers that have helped our manufacturing clientele clear some of the toughest hurdles and realize meaningful, sustainable growth.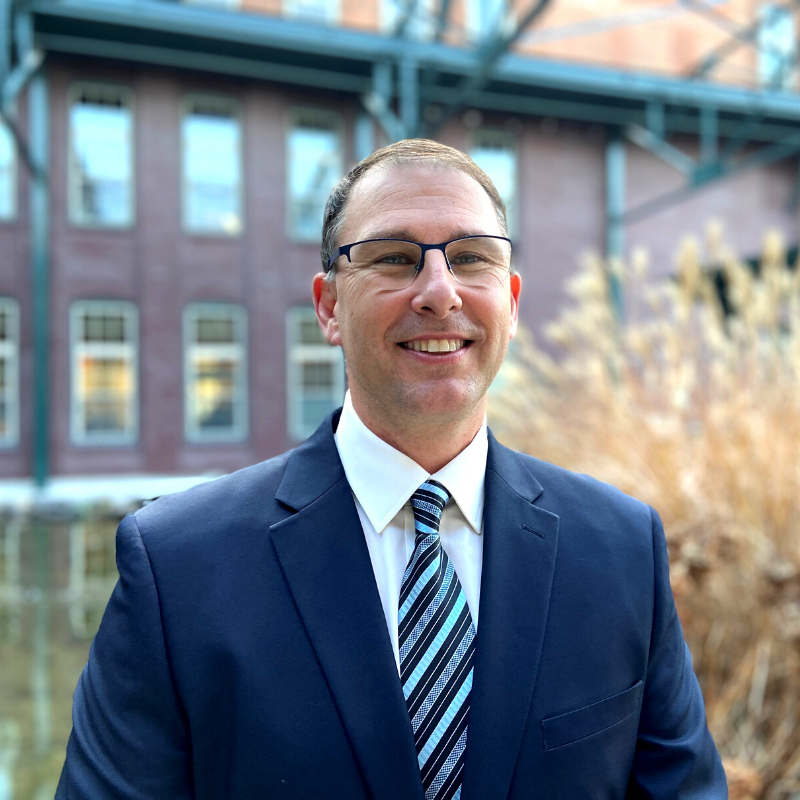 November 11, 2020
York, PA (November 11, 2020)  MANTEC  is pleased to announce the selection of Bruce T. Newell…
July 24, 2020
York, PA (July 24, 2020) -  MANTEC is proud to announce the appointment of Theresa Kwayi,…
March 5, 2020
The student video contest is a competition between local area middle schools. The teams spent time at…
$99 MILLION IMPACT
Reported by clients through a 2019 independent third-party survey.
OUR WORK MAKES YOUR WORK BETTER
How can MANTEC work for you?
Top 5 manufacturing budget categories in the last five years
1. MARKETING
2. INFORMATION TECHNOLOGY
3. WORKFORCE TRAINING
4. CONTINUOUS IMPROVEMENT
5. MANUFACTURING / ADVANCED TECHNOLOGY
Source: MANTEC Client Survey
Top 5 services used by MANTEC clients in the last five years
1. LEAN/PROCESS IMPROVEMENT
2. WORKFORCE TRAINING
3. BUSINESS GROWTH/SALES & MARKETING
4. INFORMATION TECHNOLOGY
5. ENVIRONMENT, HEALTH, AND SAFETY TRAINING
Contact a MANTEC specialty advisor
To learn how we can impact your manufacturing business.