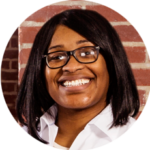 Melynda Orr joined MANTEC as the new Staff Accountant.  In this role she will manage MANTEC's accounts payable, accounts receivable, and other tactical finance functions.  Melynda brings varied professional experience including York Volkswagen, the City of York, Christmas Tree Shops and a 10 year stint with Harley-Davidson.  She earned an accounting degree from Consolidated School of Business and has earned Certificates of Completion from the American Institute of Professional Bookkeepers.
In addition, MANTEC completed the transition for two staff members seeking new responsibilities within the organization.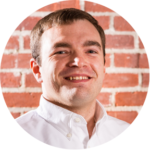 Doug Keith started at MANTEC in May 2005 and continued to develop skills that positively impacted MANTEC.  Doug is now a Professional Business Advisor and building relationships with the owners and staff of small to medium sized manufacturing firms in the Hanover area, Adams, Cumberland, Franklin, Fulton and Perry counties.  In this role he will assist in identifying and prioritizing business improvement opportunities, creating implementation projects and matching technical and financial resources to successfully complete the projects.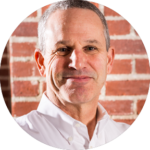 David Hanan joined MANTEC in August 1998 and served as a Professional Business Advisor for the majority of that time.  In recent years, David pursued his Six Sigma Master Black Belt.  David is now the Six Sigma Development Manager for MANTEC.  In this role, he will work with South Central PA manufacturers that are experiencing recurring problems in a process.  The goal is to discover the root cause problem and save an organization time and money.  In addition, David will teach the MANTEC Six Sigma Shop Floor, Yellow, Green and Black Belt certification courses.