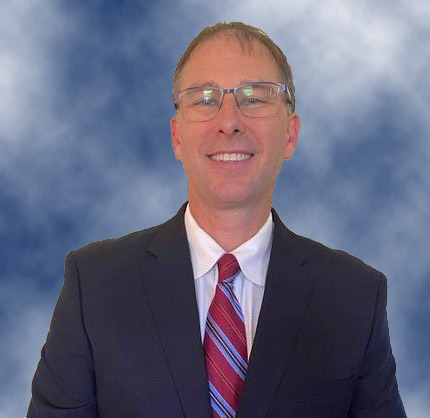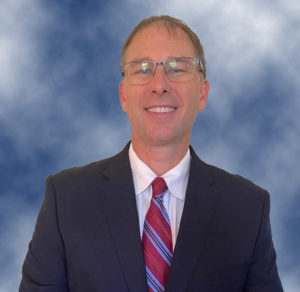 York, PA (November 11, 2020)  MANTEC  is pleased to announce the selection of Bruce T. Newell as MANTEC's President and CEO effective December 1, 2020.  Mr. Newell brings extensive manufacturing and financial experience to the organization.  Most recently, he served as co-owner and operator of American Manufacturing & Integration LLC (AMI), a business he co-founded in 2007 in Irwin, PA.  During his tenure at AMI, he helped grow the company from a start-up to a 40+ person firm serving OEM customers in the Eastern United States.
Mr. Newell is an advocate of manufacturing and education and recognizes the importance of both to the Pennsylvania economy.  Throughout his career he frequently engaged with schools, K-12, about the opportunities and careers available in manufacturing and STEM.
The appointment of Mr. Newell comes as John W. Lloyd, who has held the position since 2001, will step down after 20 years.  Mr. Lloyd will assist in the leadership transition into the beginning of 2021.
In addition, MANTEC has promoted several individuals to complete the leadership team.
Leigh Ann Wilson was named Chief Operating Officer.  Ms. Wilson joined MANTEC in 2007 and has steadily increased job responsibilities.  In this new role, she provides strategic planning and direction of business initiatives, leading the sales and marketing team and positioning the organization in the region.
Scott Sipe was named Chief Financial Officer.  Mr. Sipe joined MANTEC in 1998 and provides oversight of the organization's financial and accounting function, grants and contracts.  In addition, he is responsible for stakeholder reporting.
Nora Rotz was named Marketing Manager.  Ms. Rotz joined MANTEC in 2019 and is responsible for creating and executing marketing and public relations activities, articulating the MANTEC mission to partners and investors and supporting the sale of products and services to manufacturers.