ADVANCED MANUFACTURING TECHNOLOGY
Accelerating opportunities to leverage and adopt manufacturing technology are the key to long-term business growth and productivity. MANTEC serves as the connection between manufacturers and the Technology Solutions they require to grow and compete in the global marketplace.
MANTEC has manufacturer-centric tools and services to create innovative and affordable new product and process improvement opportunities. Additionally, MANTEC will make available a range of product development and commercialization assistance services to help manufacturers rapidly move new product opportunities into production and out into the market.
Where does your company need Technology Assistance?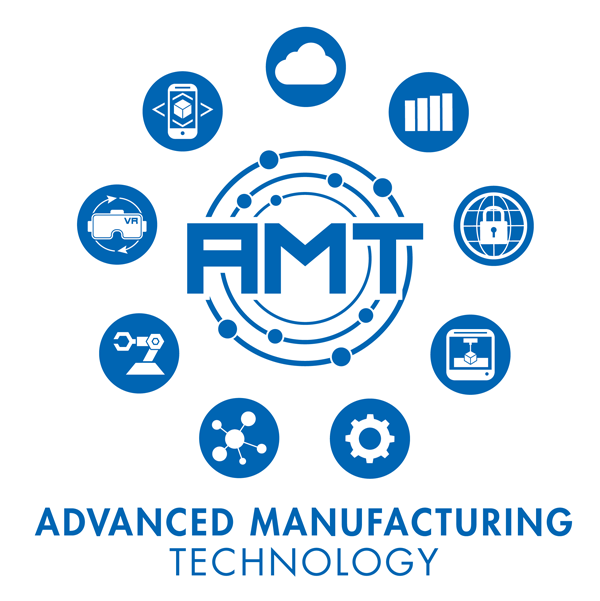 ADDITIVE/
3D PRINTING

AUGMENTED
REALITY

BIG DATA/
ANALYTICS

CLOUD

CYBERSECURITY

INDUSTRIAL
INTERNET OF THINGS

ROBOTICS

SIMULATION/
3D MODELING

SOFTWARE
INTEGRATION
For more information about Technology Consulting, Call MANTEC First at 717-843-5054 or contact Leigh Ann Wilson at wilsonla@mantec.org.