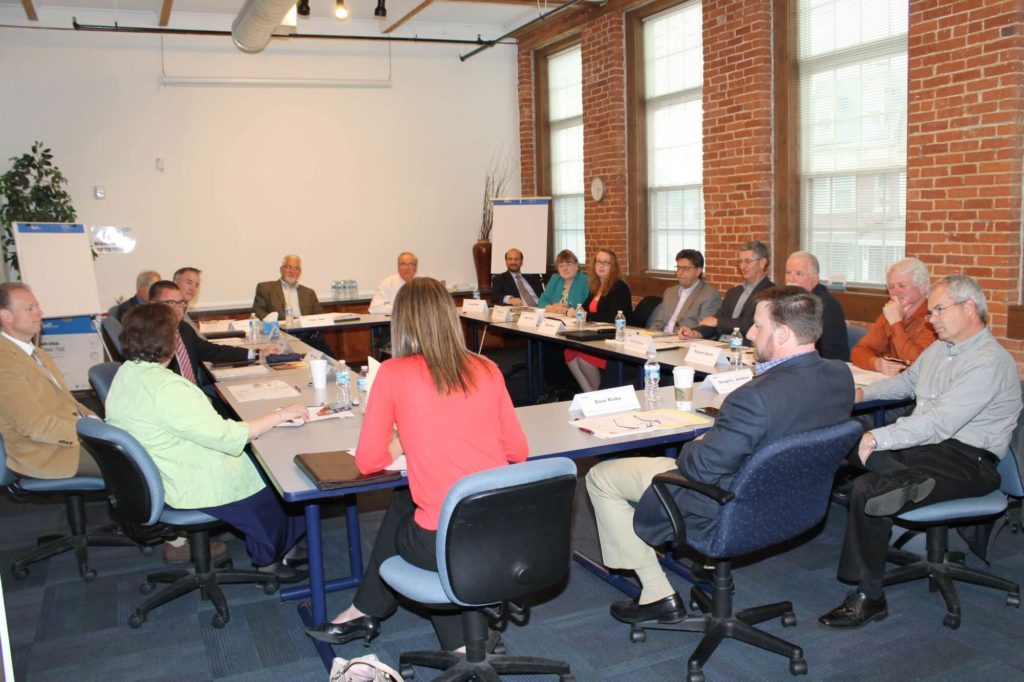 STRATEGIC PLANNING
Strategic Planning — though not always the most exciting part of the job — is extremely essential to plotting your company's course for the next year and into the foreseeable future.
It's also helpful to have a strategic vision of the big picture changes that need to take place. A successful Strategic Business Plan includes ways to differentiate yourself from your competition, often by outlining unique products and/or services that you will be bringing to market. Planning for innovation is the best reason to embrace Strategic Plan Development.
Business planning doesn't have to be painful. In fact, getting started can be simple. Let us help.
For more information about Strategic Planning, Call MANTEC First at 717-843-5054 or contact Leigh Ann Wilson at wilsonla@mantec.org.