MANTEC NEWSLETTERS
MANTEC newsletters cover a wide range of issues as well as the activities of MANTEC and its clients. The articles are organized by publication date. The titles listed below are only those appearing in the most recent newsletters. All newsletters are stored as pdf files so you will need to page through the newsletter to read your article.
Effective Online Training
ERP Facilitation
Use Your Data
SEO is Staying
[/sixcol_two]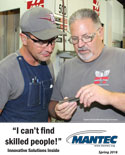 Re-thinking the Workforce Strategy
"Highest and Best Use", Overcoming Workforce Shortages
What's So Cool About Manufacturing?
Do You Really Need that New Hire?
Passing the Baton
Business Growth Conference 2018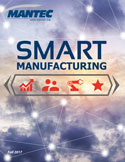 Fall 2017
The Era of Smart Manufacturing has Arrived!
How is Your Planning?  A Case for Automation
Workforce Priorities
News in Photos
Upcoming Events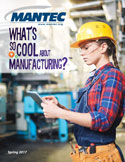 Spring 2017
What's So Cool About Manufacturing?
Cybersecurity Framework Steps for Manufacturers
"You and Me" Collaborative Robot in York
News in Photos
Upcoming Events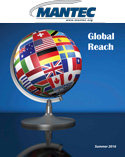 Summer 2016
Going Global
WTC Harrisburg News
News in Photos
Gigabit Revolution
Investing in New Technologies Today Helps Manufacturers Compete Tomorrow
Control of Monitoring and Measuring Equipment in a Manufacturing Environment
Upcoming Events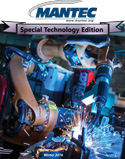 Winter 2016
Technology- the Game Changer in Manufacturing
Cybersecurity Implications
How Millennials can Help Manufacturers Adapt to Change
3 Keys to Make Internet of Things Work Continuously
Sizing Up the Internet of Things
4 Ingredients to Make Internet of Things Work for Manufacturers
Manufacturing and the Digital Revolution
Detect, Respond, Recover: How to Keep Your Business Safe Online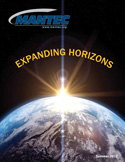 Summer 2015
Looking Over the Horizon
Value Stream Mapping the Maintenance Department
An Ounce of Prevention
Demystifying IoD/IoT/IoH/IoE/M2M
Leadership's Biggest Challenge
Driving Foreign Investment at the Local Level
Upcoming Events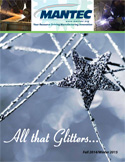 Fall 2014/Winter 2015
Manufacturing: The Driving Force of South Central PA
Awards
Strategically Growing
Waste Reduction Through Six Sigma
Key Technology
OSHA Update
Upcoming Events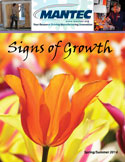 Spring/Summer 2014
Next Generation Supply Chain Management
A New Chapter…
Awards
Getting to the root of the problem
Engineers of the Future
Identity Theft Prevention
Upcoming Events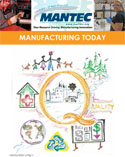 Fall 2013
Manufacturing Today…(and Tomorrow)
Awards
LEAN and Six Sigma Graduates
Celebrating 25 years of service
To the Cloud!
Workforce Development Redefined
Manufacturing Tours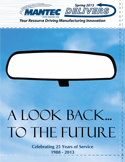 Spring 2013
Lessons Learned in 25 Years
Recent Accomplishments
When a Band-Aid Won't Cut It
Not a Hazardous Article!
Going Beyond the Light Bulb
It's Electric
With Us From the Beginning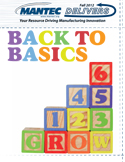 Fall 2012
Governor's Manufacturing Advisory Council
Client Successes
Sales Sold What?
Floating Along
Walking the Talk
Lock in Now
Your Data Held Ransom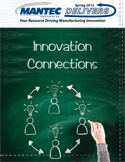 Spring 2012
Make MANTEC a Key Supply Chain Link
Manufacturers Recognized
Quality Excellence
HR for Hire, to Hire HR
More Growth Opportunity
Environmentally Focused
The Next Level of Broadband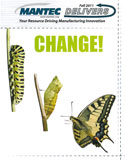 Fall 2011
The Accelerating Pace of Change
A LEAN Supply Chain
Hiring Thaw
From Point Solutions to Business Transformation
Let There Be Light!
Are You in the Cloud?