SMART MANUFACTURING LABORATORY & RESOURCES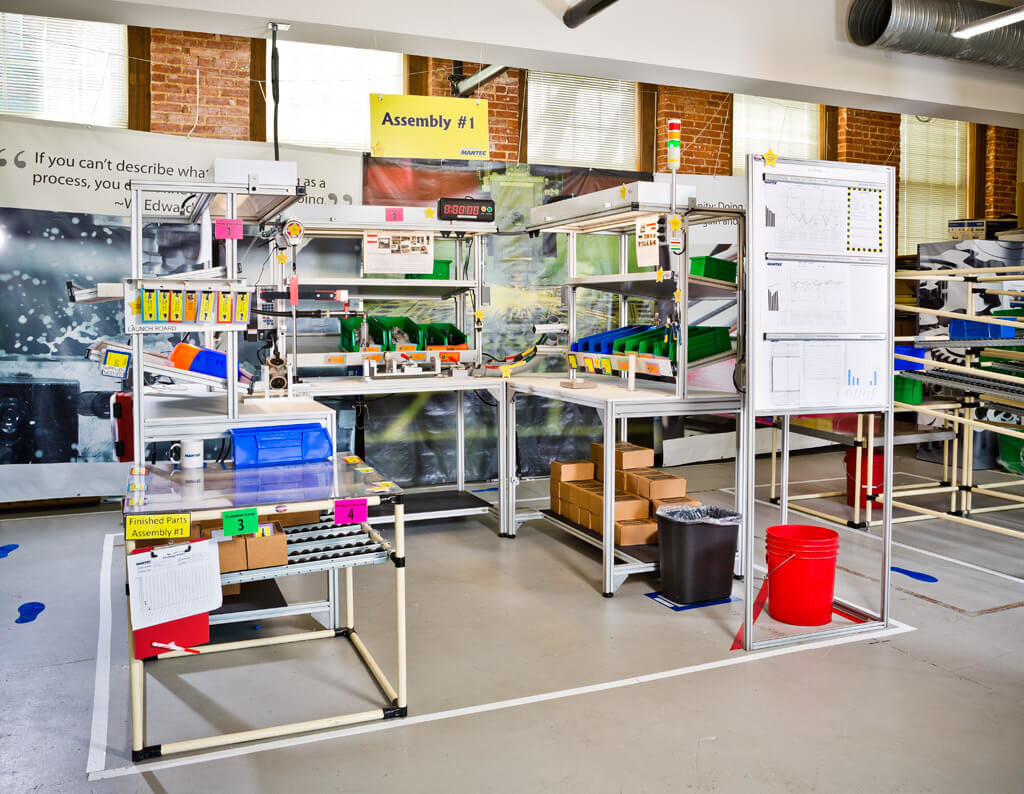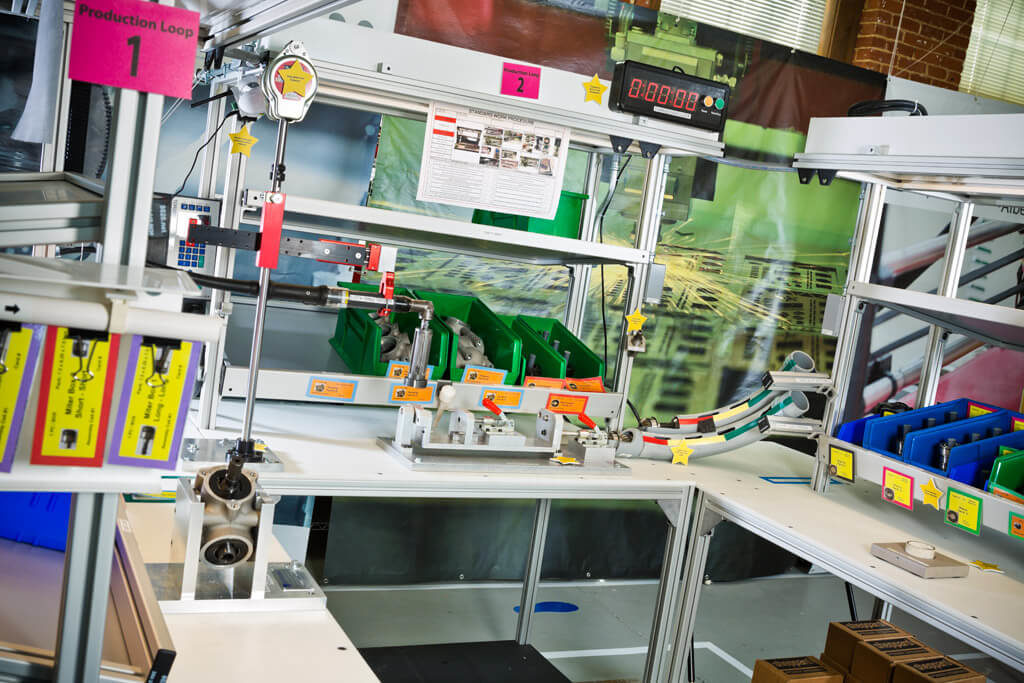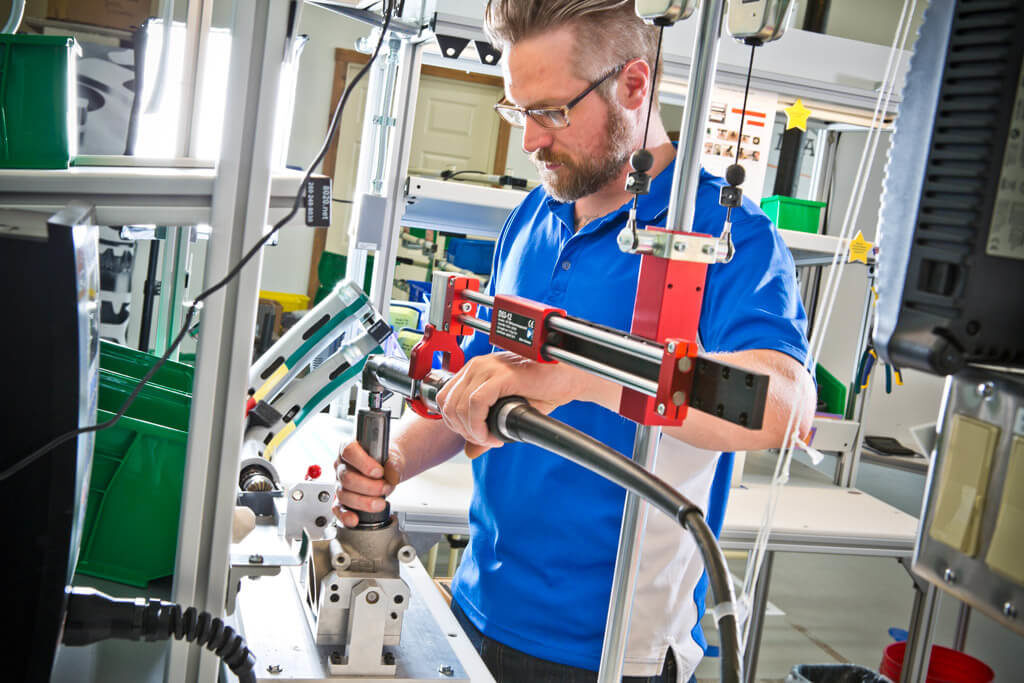 Smart Manufacturing Laboratory
The Smart Manufacturing Laboratory is a state-of-the-art, real world-controlled manufacturing facility located in MANTEC's corporate office in York, PA. This facility is an integral part of the LEAN certification because you not only hear the principles, but you also get to apply them.  The Smart Manufacturing Laboratory is also a demonstration facility showcasing robotics and 3-D printing.
Even in a job shop, LEAN manufacturing will simplify your processes. The overall goal is to minimize the eight wastes described by the acronym DOWNTIME.
Defects
Over-production
Waiting
Non-utilized skills
Transportation
Inventory
Motion
Extra Processing
These performance measurement and analysis tools will drive continuous improvement priorities throughout your organization. Productivity levels in your facility, company morale, teamwork and other benefits will become noticeable when you begin the LEAN manufacturing journey.
Visit MANTEC's LEAN Showcase, use this world-class training facility, and understand the potential that is in your organization.
For more information, Call MANTEC First at 717-843-5054wilsonla@mantec.org.
or contact Leigh Ann Wilson at
Other LEAN Resources
LEAN Websites
The following websites are resources as you begin or continue your LEAN journey.
LEAN Materials
The following websites are resources of materials to aid in 5S, Kaizen and other LEAN activities.