Manufacturing Innovation Summit
Description: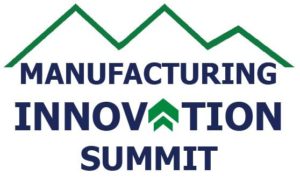 New in 2021, the "Manufacturing Innovation Summit" is focused on telling the stories of Pennsylvania manufacturers that have successful navigated challenges through innovation. The virtual event will also have networking opportunities and a virtual happy hour highlighting a Pennsylvania alcohol producer.
Keynote: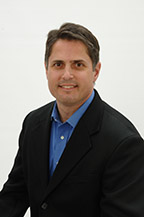 John Sicher is the Vice President of Innovation and Brand Management at Zippo.
John has over 20 years of brand management, innovation, and strategic planning experience.  John oversees brand management and innovation for all ZipCorp brands globally, where he and his team will set the overall brand strategy and positioning.  For China, John will provide ongoing support in marketing and innovation.  His additional responsibilities will include brand strategy and planning; brand marketing and positioning; and brand profitability.